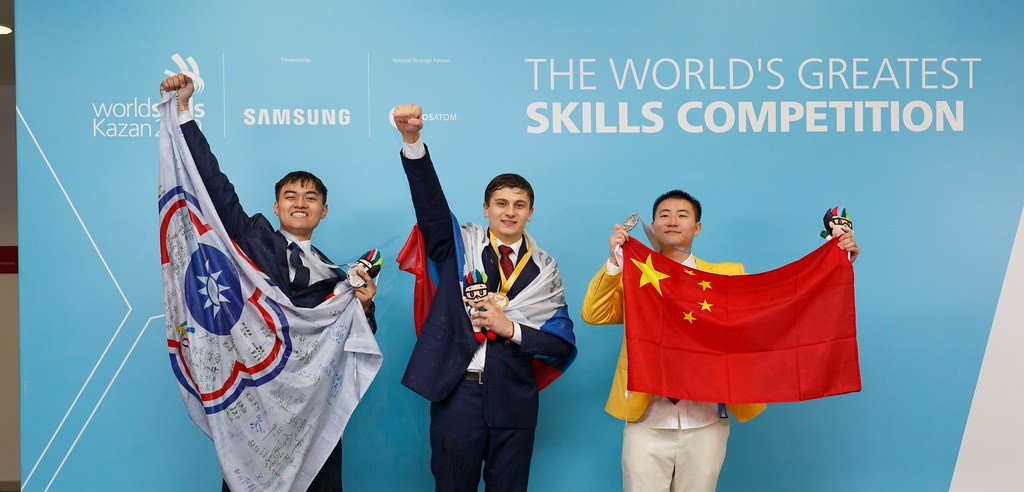 Undergraduate Student Zu-Yi Lu (left) won the silver medal for the Automobile Technology at the WorldSkills Kazan 2019.
2020 Dept. Industrial Education Commencement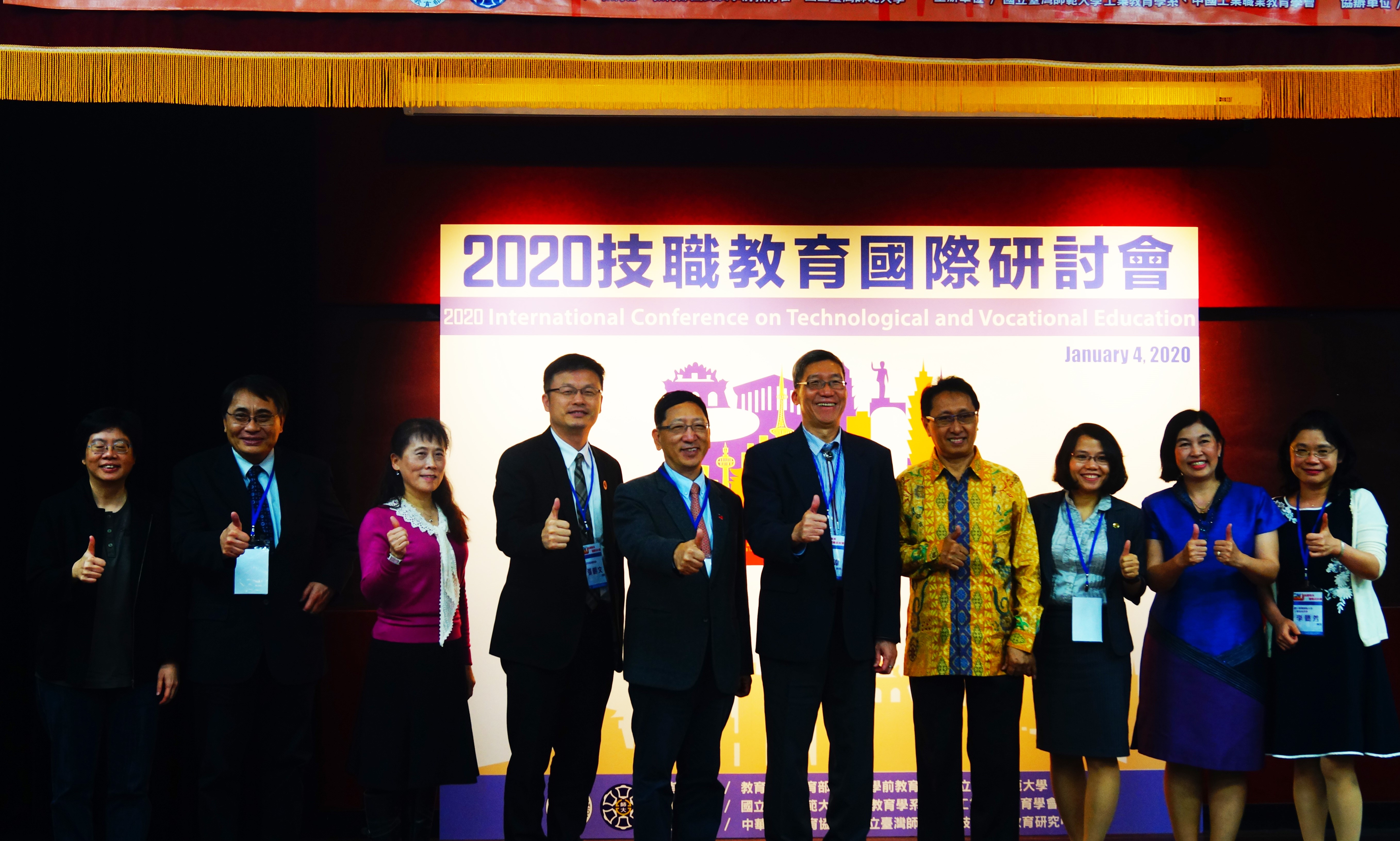 2020 International Conference on Technological and Vocational Education invited scholars from Taiwan, Indonesia, Thailand, and Vietnam to share technological vocational education and quality management in different countries.